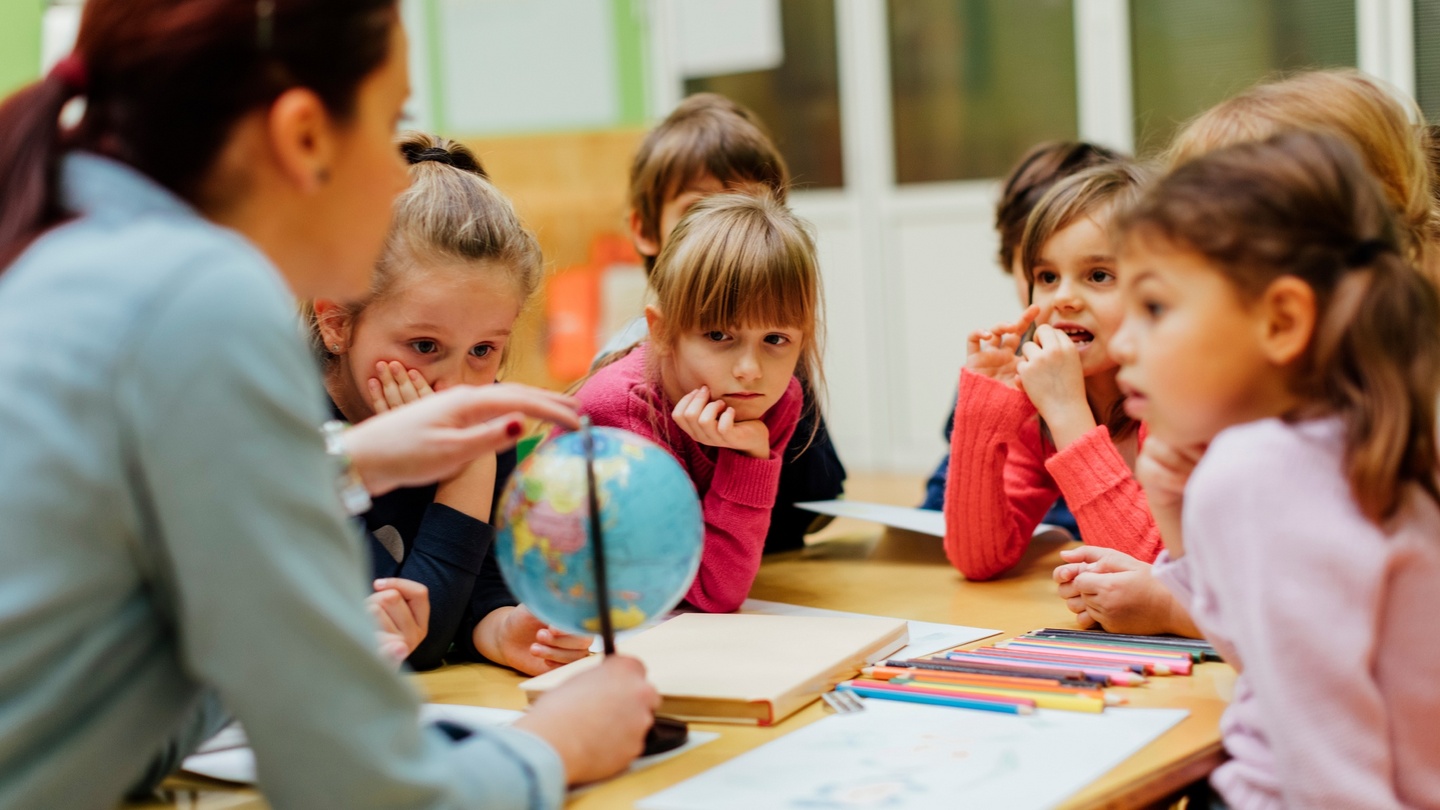 Incredible resources, for incredible teachers.
Unleash your students' potential with the highest quality teaching resources, developed specifically for modern day classrooms.
What we do
User Friendly Resources specializes in creating and developing high quality supplementary curriculum and teacher support materials.
They are designed with diverse learners in mind, and provide engaging and innovative ideas to supplement your teaching programmes.